We are Viveur, Artisans of Ambience.
We create a unique sensory experience, by distributing boutique fragrances in fine interiors.
We believe that emotional experiences play a crucial role in bringing humans together, and are insired by the uniqueness of the human sense of scent. No other sense can touch us so fully - our olfactory response is profoundly evocative, and deeply emotional. Every individual has their own fragrance journey through life, and different scents carry layers of personal significance.
Fragrance is invisible artistry, offering an exquisite, pure connection with Mother Nature. Our custom-built machines offer a consistent and controllable client experience.
Background
Some writings that tell the detail of our story.
Founders
With a deep understanding of the super-prime residential and superyacht markets, it is our privilege to assist our clients with the enhancement of their interiors.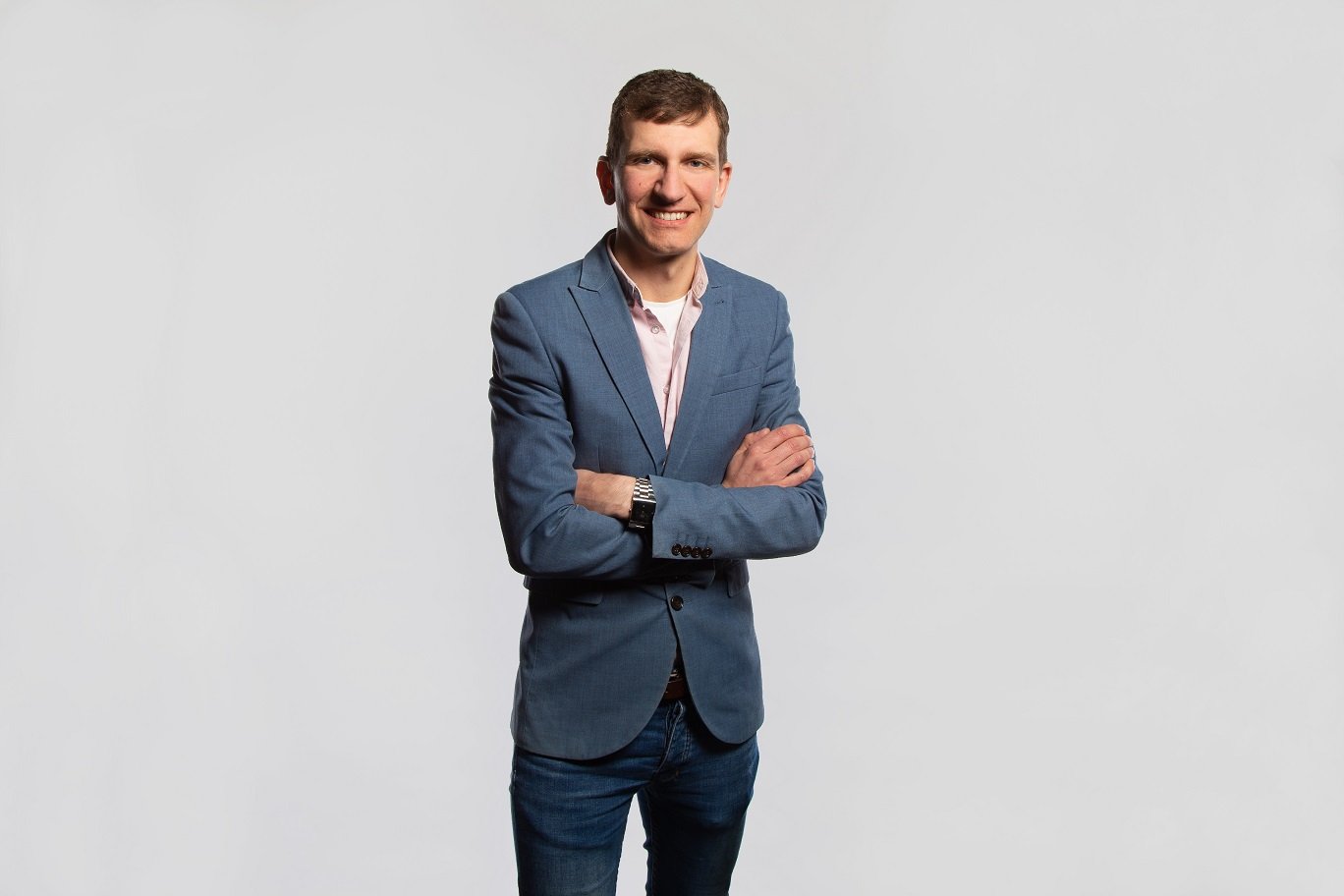 Miles Guy Cantley
Founder and Creative Director
Gavin Cantley
Co-Founder (Technical)