Human Scentered Design
Our thoughts and perspective on the intersection between luxury interior design, scent science and human emotion.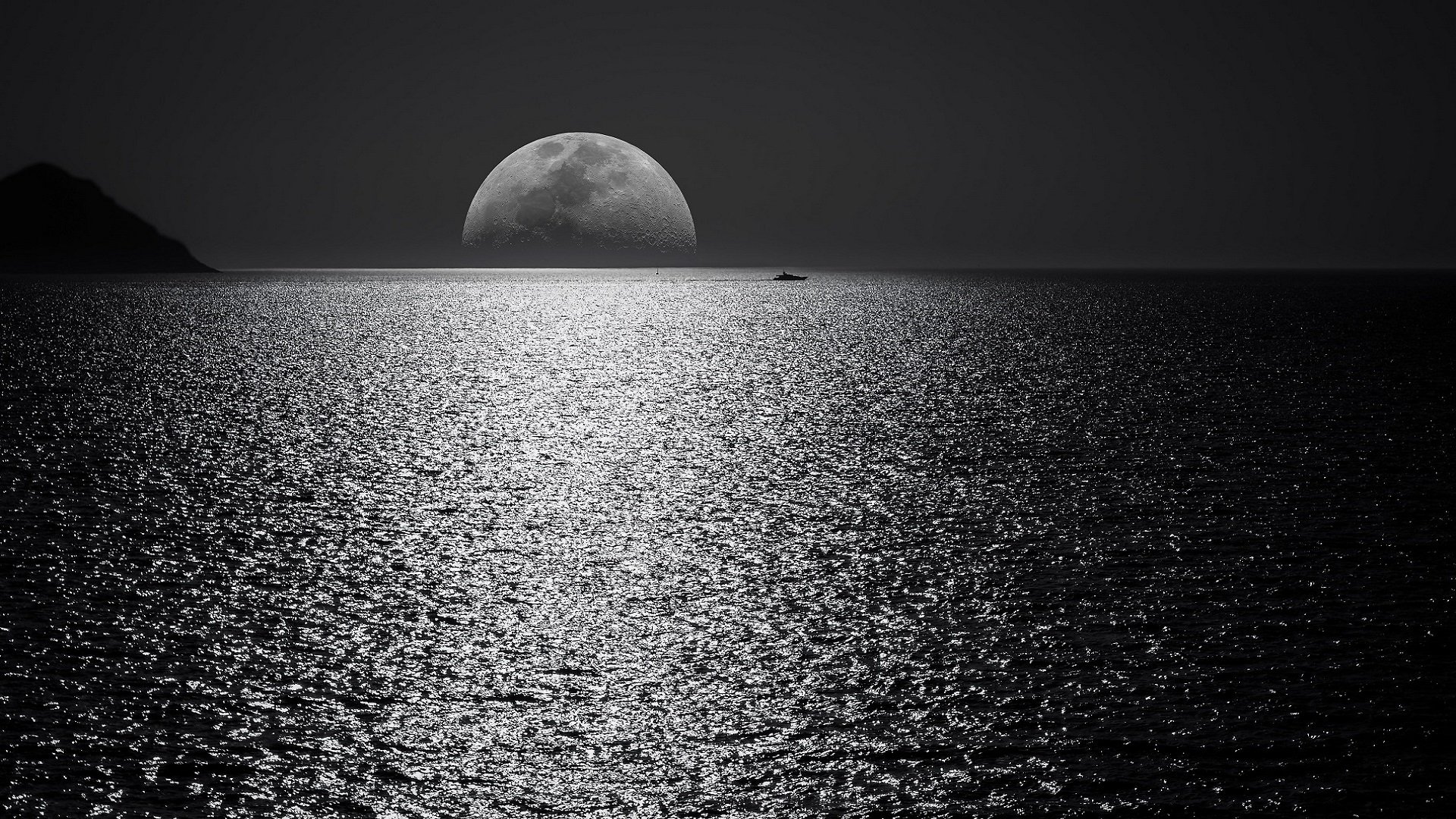 Viveur ambiences: pure air overlaid with a beautiful fragrance, and underpinned by perfect thermal...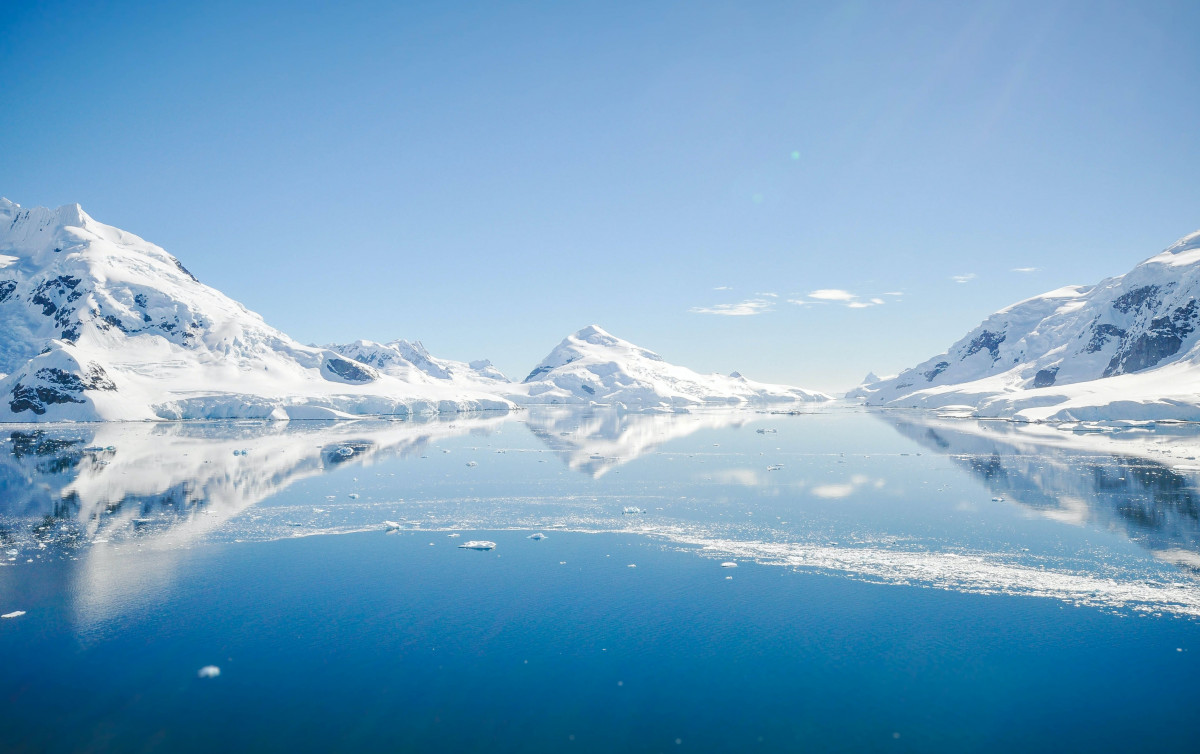 Warning! A positive post about COVID-19! (If this pandemic makes us concentrate more on air purity,...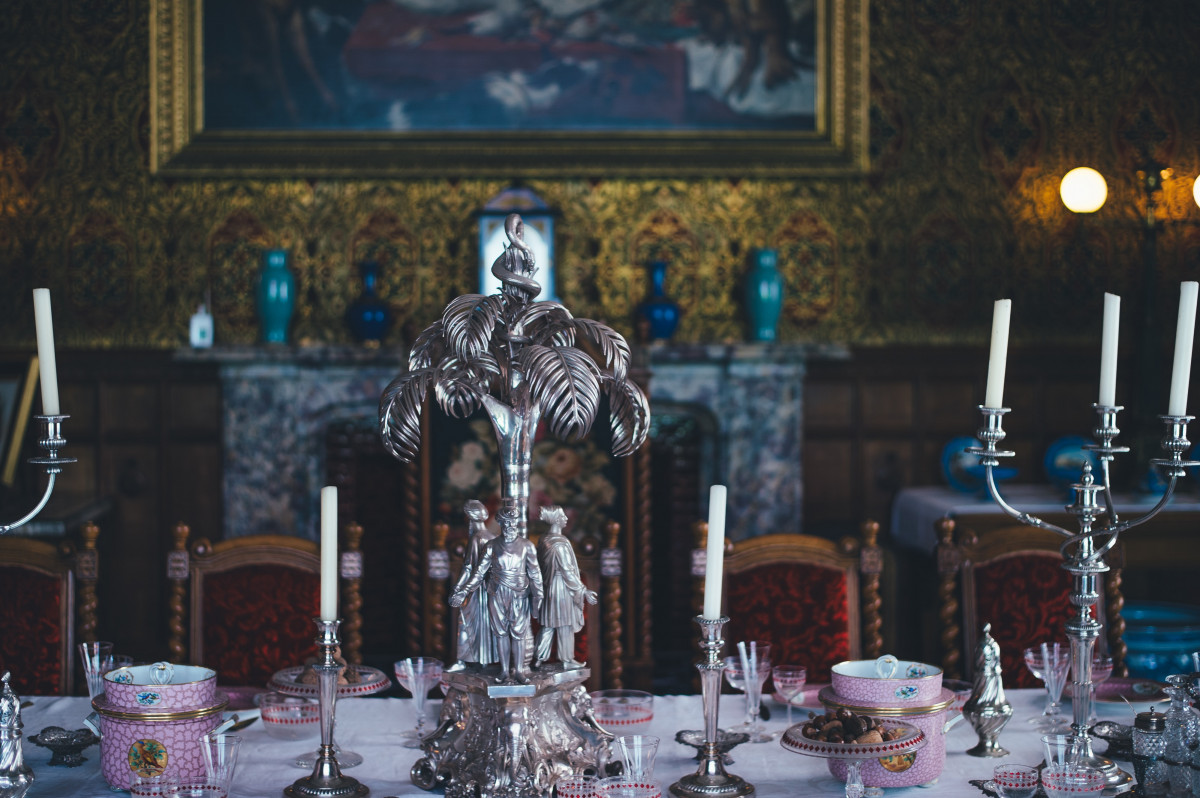 "Start with the end in mind". That's the old adage. How should this be applied to interior design?